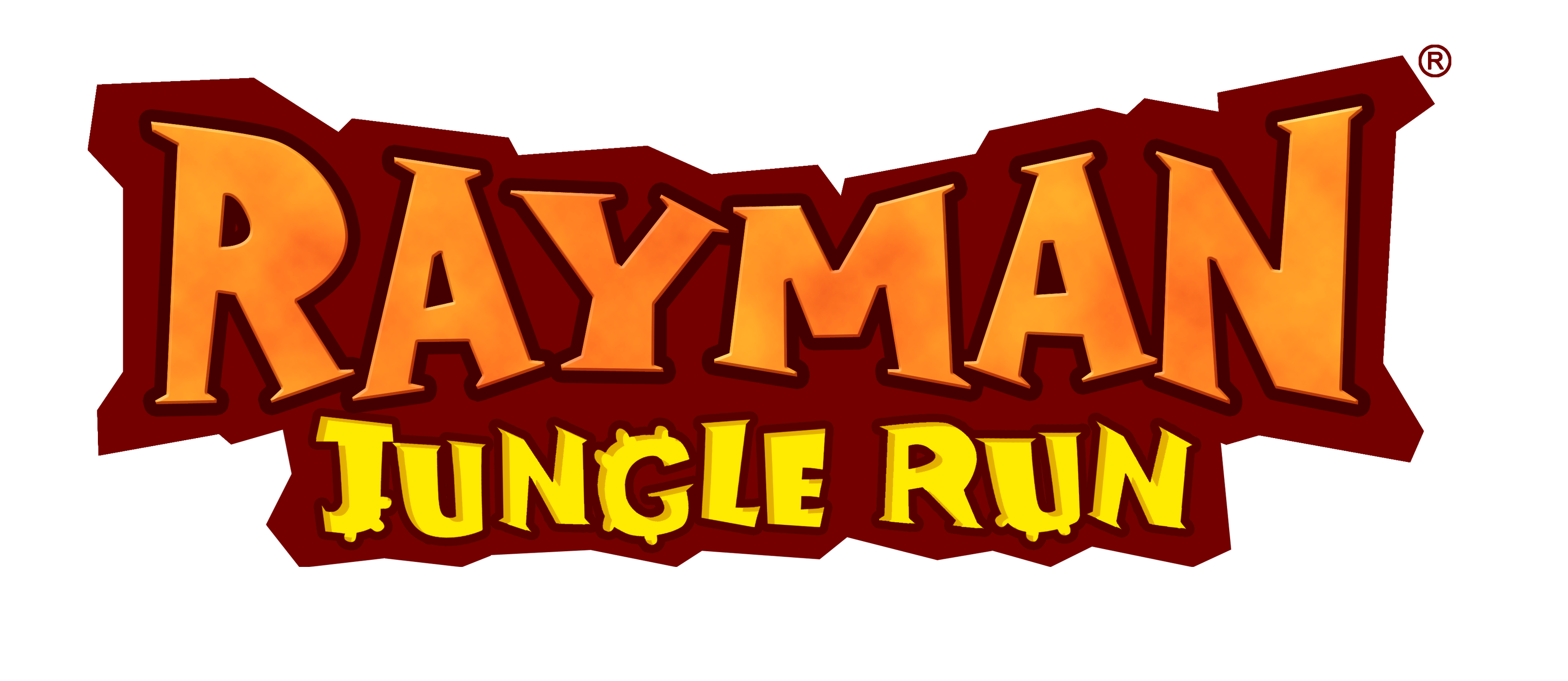 RAYMAN® MAKES A JUMP TO MOBILE DEVICES IN RAYMAN® JUNGLE RUN
Today at Digital Days 2012, Ubisoft announced the coming launch of Rayman Jungle Run, the first Rayman iteration developed specifically for mobile devices. Rayman Jungle Run will be released for iPhone®, iPad®, iPod touch® and Android mobile devices on September 20th, 2012.
Developed by Ubisoft Montpellier and Pasta Games, Rayman Jungle Run is powered by the same UbiArt framework engine that brought players Rayman Origins, winner of multiple Game of the year and Platformer of the Year awards. Featuring beautiful graphics optimized for the latest devices and smooth touch-based controls, Rayman Jungle Run is easy for all ages to pick up and play, but challenging to master.
In a nutshell, Rayman Jungle Run includes all the acclaimed qualities and features that people can expect from a Rayman game, adapted to make the best of the mobile devices possibilities.
About Ubisoft:
Ubisoft is a leading producer, publisher and distributor of interactive entertainment products worldwide and has grown considerably through a strong and diversified line-up of products and partnerships. Ubisoft has offices in 26 countries and has sales in more than 55 countries around the globe. It is committed to delivering high-quality, cutting-edge video game titles to consumers. For the 2011-12 fiscal year Ubisoft generated sales of €1,061 million. To learn more, please visit: www.ubisoftgroup.com.
© 2012 Ubisoft Entertaiment. All Rights Reserved. Ubisoft and the Ubisoft logo are trademarks of Ubisoft Entertainment in the U.S. and/or other countries. iPad, iPhone and iPod touch are registered trademarks of Apple Inc.