With Christmas coming, Santa's little elves have been busy making presents for all the good little boys and girls in the world.  Little Johnny from Steelport asked for a lovely chair that he could use to recline in and enjoy an afternoon of sloth.  As Johnny has been a very good boy he got his wish and some of the edgier elves created this, won't little Johnny be happy?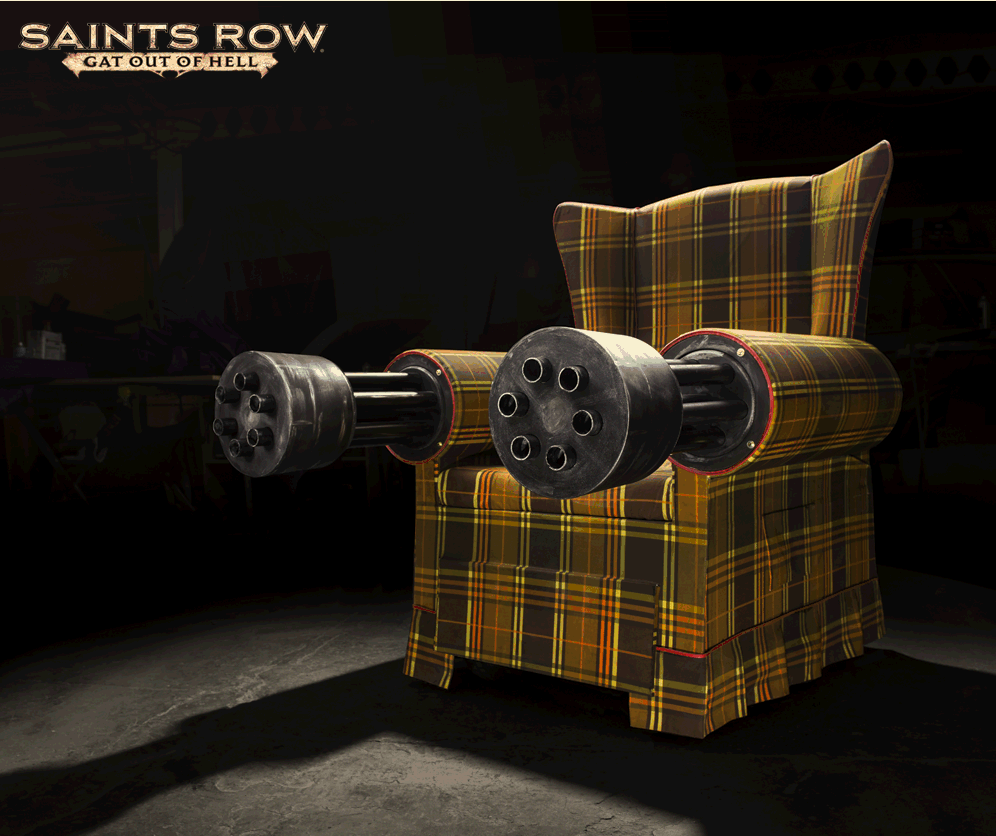 Then one afternoon after a little too much merriment, one of the little elves called STAG, a strange name for an elf we know, took the chair out for a test run, took a wrong turn and ended up on those mean old streets of London.  As usually happens in these kinds of stories, a camera crew was following him around capturing his every move.
Santa was not best pleased, and to fully shame poor STAG, he released a quick look at what happened on one of those youtube channels.
Happy Christmas one and all
*Story if a work of Fiction, just for all you strange gamers that believe its true